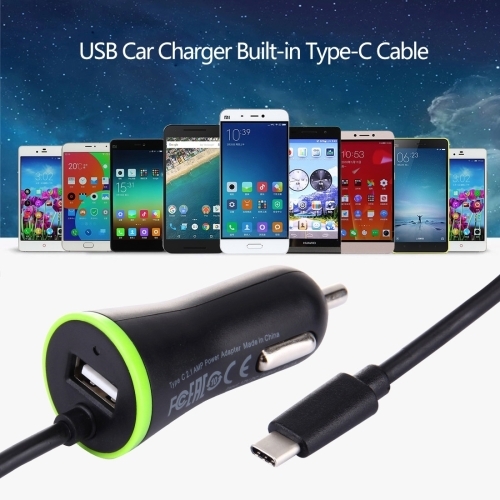 Today on the Blog, we will share with you our favourite USB car chargers: Haweel Retractable USB-C / Type-c 3.1 & USB 2.0 Car Charger Cable. Why do we like this particular one so much?
The point in its favour is that retractable cable which extends to a mighty 1.2m, much longer than a standard cable. And if you don't need that much, just don't pull out the full length. This keeps your car tidy and minimises clutter. The cable compatible with Android, Microsoft and MacBook that use the USB2.0 and USB 3.1 Type-c charging port.
With protection function of short circuit,over-current, over charging and over-discharging, our car charger protects your phone and tablet from any harm from the unsteady voltage in the car when charging. So let the charging go itself, just keep your eyes on driving.
Our Haweel USB Car Charger is your solution to charging your devices on the go. Now, you never have to worry about your phone running out of power while you're on the road. Simply place the charger in the cigarette port of your car, insert your USB charging cables to the USB ports, and you now have a convenient way to charge your device.