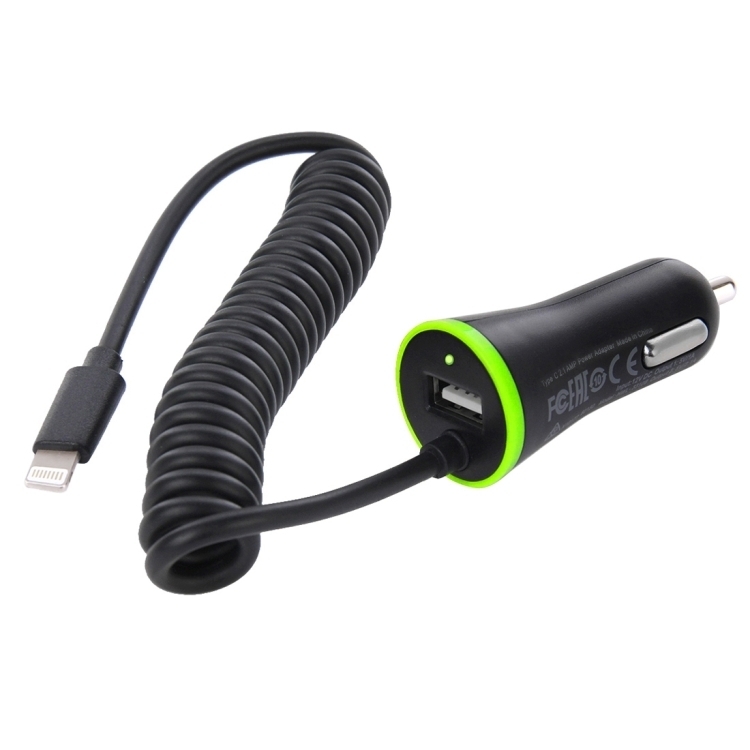 Nowadays, technology has become an undisputed part of everybody's life. Smartphones and laptops are also a part of this technology which we use continuously. Due to the continuous usage, their batteries needed to be charged regularly. It is an easy task when you are at home or any other place where you have a plug-point to charge the battery. But, what if you are travelling in the car? This is where the car charger comes into play.
These chargers are meant to protect your phone while charging them. They display the current and voltage detected while charging. It is detected by the intelligent circuitry and the purpose behind this is to keep your mobile safe while charging.
Our Haweel USB Car Charger is your solution to charging your devices on the go. Now, you never have to worry about your phone running out of power while you're on the road.
Simply place the charger in the cigarette port of your car, insert your USB charging cables to the USB ports, and you now have a convenient way to charge your device.